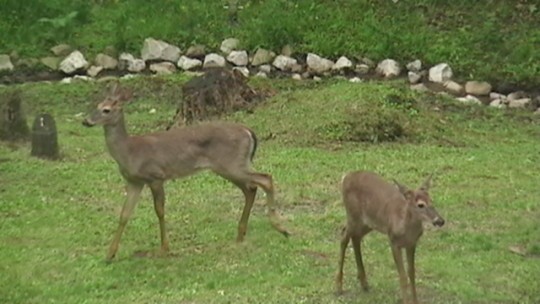 ***M.F. Heinlein Investigation: Over 35 Years Of Business Experience / Telephone ***317-745-4246***

We have international affiliates..... our history of being consistently beneficial is the reason corporations select this agency for professional assistance. We have a strong relationship with Insurance Defense, but also accept special casework outside of the insurance defense area.

We are now based from Raccoon Lake, located West of Indianapolis, IN. Photo is example of our office environment, and is link to menu page of web site ...